Welcome to 3PM Motherhood. We believe that our girls and women hold the key to our destinies. When we build up and encourage our women and motivate them to be gracious, fearless and women of destinies. All our girls, mothers and sisters are inspired to mentor and be a mother to the next generation.
Girls are loved! | Mothers are cherished and appreciated! | Sisters are powerful agents of change!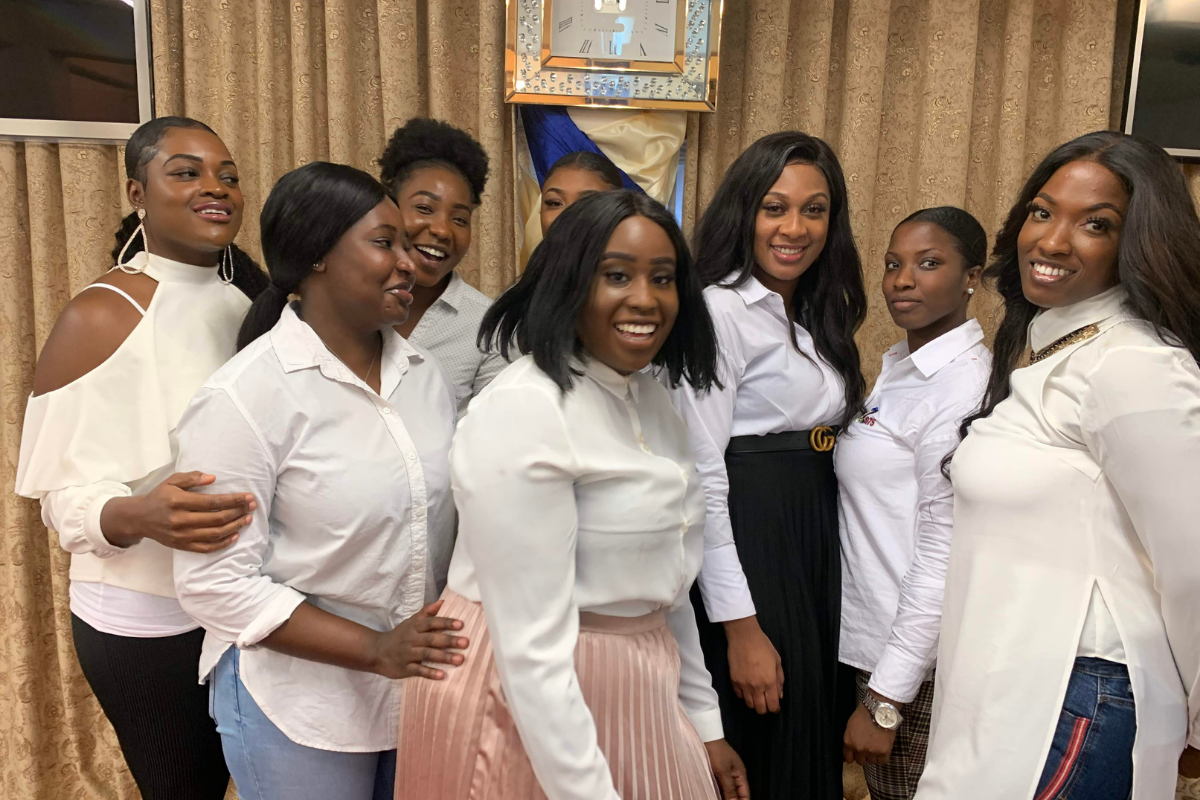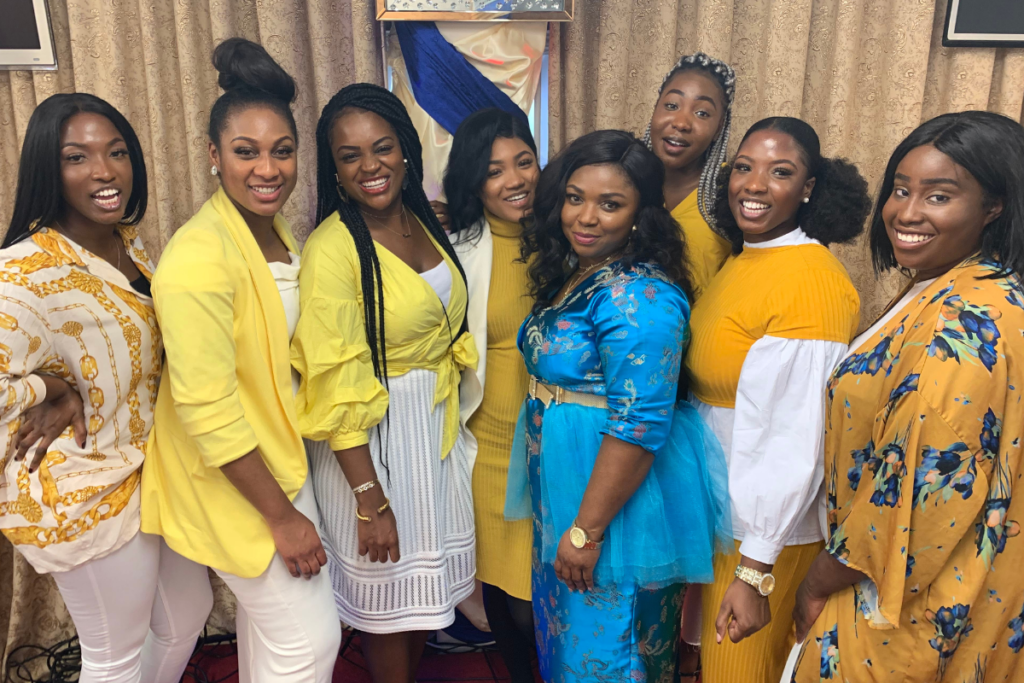 Motherhood has regular gatherings to celebrate life and the fullness of being a Woman. We craft specific activities to make you feel beautiful, loved and encouraged. We host activities for you to have all the necessary tools to tackle life's challenges and to become the best version of yourself. To inspire you to become a leader and change your world. Come celebrate sisterhood with us!
Motherhood is for all our ladies from the age of 12 and older.